Car Rental Andorra - Rent a Car in Andorra
Car Rental Andorra - Rent a Car in Andorra
Choose the best car rental deal in Andorra by using our comparison tool, interactive map and advanced filters. IzziRent, your car rental choice assistant in Andorra.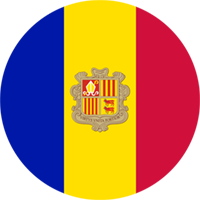 About Andorra

Andorra is a small country with 468 km2 and a road network of more than 269 km, located in southwest Europe. The country's official name is the Principality of Andorra, also called the Principality of the Valleys of Andorra. The capital of Andorra is Andorra la Vella and it's official language is Catalan.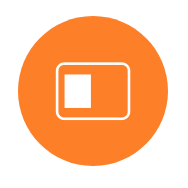 Driving licence requirements in Andorra

To be able to drive in Andorra you need to be at least 18 years old and you need a full driving licence that is valid in your country of residence. A driving licence with a photo is mandatory, otherwise you will need to present an international driving licence. The international driving licence, together with your domestic licence, may be mandatory for some suppliers and offers.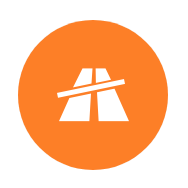 Tolls in Andorra

There are no tolls on roads, tunnels or bridges in Andorra.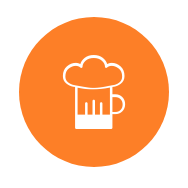 Driving in Andorra

In Andorra you drive on the right hand side of the road. Seat belts are mandatory for all passengers. Children under 10 years are not allowed to travel in the front seat.
Alcohol limit requirements in Andorra

Driving a rental car under the influence of drugs or alcohol is strictly prohibited. In the event of insurance claims you will be fully responsible for any damage to the rental car if driving under the influence of drugs or alcohol.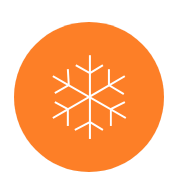 Winter equipment in Andorra

Winter tyres and snow chains are recommended from November to April. In heavy snow conditions you may not be allowed to drive in some parts of the country, if winter tyres and/or snow chains are not fitted to the car.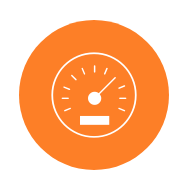 Speed limits in Andorra
Speed limits in Andorra vary across the country. Please check the speed signs.