Car Rental Australia - Rent a Car in Australia
Car Rental Australia - Rent a Car in Australia
Choose the best car rental deal in Australia by using our comparison tool, interactive map and advanced filters. IzziRent, your car rental choice assistant in Australia.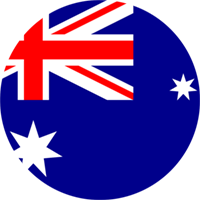 About Australia
Australia, whose official name is the Commonwealth of Australia, is the world's sixth largest country by total area (7,692,024 km2). It comprises the mainland of the Australian continent, the island of Tasmania and numerous smaller islands. Australia has a total of 356,343 km of surfaced roads.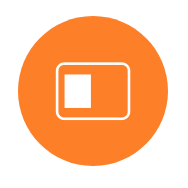 Driving licence requirements in Australia
Drivers in Australia have to be in possession of a valid driving licence in the Roman alphabet.
An international driving licence, together with your domestic licence, may be mandatory for some suppliers and offers.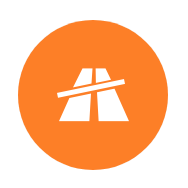 Tolls in Australia
There are tolls only on roads or bridges in the urban areas of Sydney, Melbourne and Brisbane. Outside these areas there are no tolls.
Most toll roads operate an open system of toll collection (tolls are collected at a barrier or at a central toll plaza).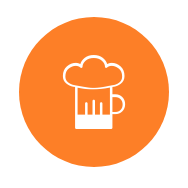 Driving in Australia
In Australia you drive on the left hand side of the road. Seat belts are mandatory for all passengers.
Alcohol limit requirements in Australia
Driving a rental car under the influence of drugs or alcohol is strictly prohibited. In the event of insurance claims you will be fully responsible for any damage to the rental car if driving under the influence of drugs or alcohol.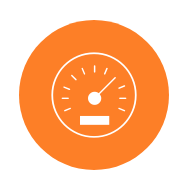 Speed limits in Australia
Speed limits in Australia vary by location, road and state. Please read the road signs and ask the car rental agent on arrival.