Car Rental Bahrain - Rent a Car in Bahrain
Car Rental Bahrain - Rent a Car in Bahrain
Choose the best car rental deal in Bahrain by using our comparison tool, interactive map and advanced filters. IzziRent, your car rental choice assistant in Bahrain.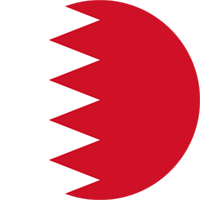 About Bahrain

Bahrain is an island country in the Persian Gulf. It's official name is the Kingdom of Bahrain. The country has a total area of 780 km2 and 3,392 km of surfaced roads.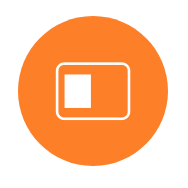 Driving licence requirements in Bahrain

The driver has to be in possession of a valid driving licence. Citizens of the GCC are permitted to drive with their respective country's national licences.
International drivers must have an international driving licence.
A driving licence not printed in the Roman Alphabet (Arabic, Chinese, Japanese, Cyrillic etc.) must be complemented by an international driving licence.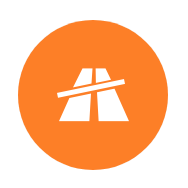 Tolls in Bahrain

There are no tolls on Bahrain's roads.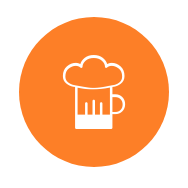 Driving in Bahrain

In Bahrain you drive on the left hand side of the road. Children must sit in the rear seats.
Alcohol limit requirements in Bahrain

Driving a rental car under the influence of drugs or alcohol is strictly prohibited. In the event of insurance claims you will be fully responsible for any damage to the rental car if driving under the influence of drugs or alcohol.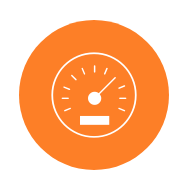 Speed limits in Bahrain
Towns and residential areas: 60 km/h
Open roads: 80-100 km/h
Motorways: 120 km/h