Car Rental Croatia - Rent a Car in Croatia
Car Rental Croatia - Rent a Car in Croatia
Choose the best car rental deal in Croatia by using our comparison tool, interactive map and advanced filters. IzziRent, your car rental choice assistant in Croatia.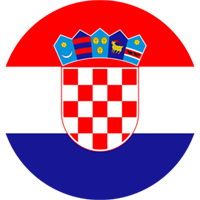 About Croatia

Croatia is located at the crossroads of Central Europe, Southeast Europe and the Mediterranean. Officially named the Republic of Croatia, the country is a former Yugoslavian state and has been a member of the European Union since 2013. Croatia is home to more than 4.2 million inhabitants. The official currency is the Croatian Kuna (HRK). With over a thousand islands and islets, it is a popular tourist destination.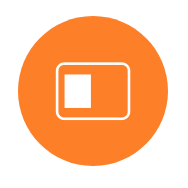 Driving licence requirements in Croatia
To be able to drive in Croatia you need to be at least 18 years old and in possession of a full valid driving licence in your country of residence. If the driving licence is not written in the Roman alphabet, you will need to present an international driving licence, together with your domestic driving licence. A driving licence with a photo is mandatory, otherwise you will need to present an international driving licence.
In some cases, an international driving licence, together with your domestic licence, may be a  mandatory requirement  for some suppliers and offers.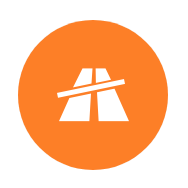 Tolls in Croatia
Tolls in Croatia apply for motorways, tunnels and bridges. Tolls are paid at toll booths. You can pay in Croatian Kuna, Euros or by credit card.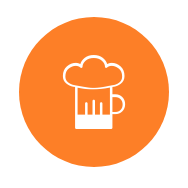 Driving in Croatia
Seat belts are mandatory for all passengers.  Children under 12 years of age are not allowed to travel in the front seat, except for children of up to 2 years, if they use a rear facing child seat and a disabled airbag. Children under 5 years must be seated in a child safety seat.
Alcohol limit requirements in Croatia
Driving a rental car under the influence of drugs or alcohol is strictly prohibited. In the event of insurance claims while driving under the influence of drugs or alcohol, you will be fully responsible for any damage to the rental car.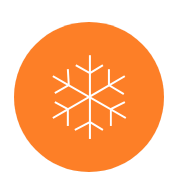 Winter equipment in Croatia
Winter tyres and snow chains are mandatory in winter conditions (winter conditions are defined as conditions when the road is covered with snow and/or ice).
Winter tyres are mandatory for all rental cars from 15 November until 15 April. Additional charges can apply.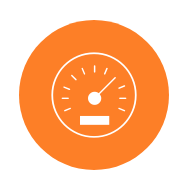 Speed limits in Croatia
Residential areas: 50 km/h
Outside residential areas: 90 km/h
Urban motorways: 110 km/h
Motorways: 130 km/h
Speed limits can vary at different sections and they are marked by road signs.