Car Rental Czech Republic - Rent a Car in Czech Republic
Car Rental Czech Republic - Rent a Car in Czech Republic
Choose the best car rental deal in Czech Republic by using our comparison tool, interactive map and advanced filters. IzziRent, your car rental choice assistant in Czech Republic.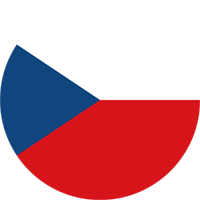 About Czech Republic

The Czech Republic is a landlocked country in Central Europe. The country has a total area of 78,866 square kilometres. The capital and largest city is Prague, with 1.3 million residents.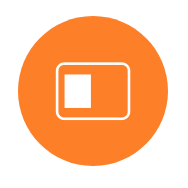 Driving licence requirements in the Czech Republic
To drive in the Czech Republic you should be 21 years of age and have a minimum of 3 years' driving experience. If you have an EU driver's licence you will not need an international licence. Otherwise you will need an international driving licence.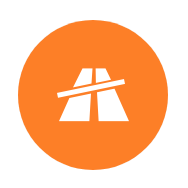 Tolls in Czech Republic
Cars must be equipped with vignettes (stickers) if you drive on motorways. Rental cars are usually already equipped with these.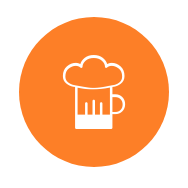 Driving in the Czech Republic
In the Czech Republic you drive on the right hand side of the road.
Seat belts – the use of seat belts while driving is mandatory for all passengers.
Child seats – children under 36 kg and under 1.50 m must wear a restraint adapted to their size when travelling in the front or rear seats.
Alcohol limit requirements in Czech Republic
Please note that whenever and wherever you drive a rented car in Czech Republic, the blood alcohol limit is 0 (0.00%), regardless of the country's laws!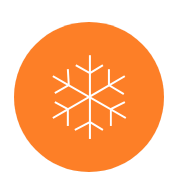 Winter equipment in the Czech Republic
Between 1 November and 1 April your car must be equipped with snow tyres where road signs indicate that snow tyres are mandatory.
You should carry snow chains when travelling in the Czech Republic. Road signs across the Czech Republic indicate when snow chains are mandatory.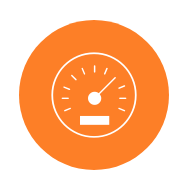 Speed limits in Czech Republic
Urban areas: 50 km/h
Motorways within towns: 80 km/h
Rural roads: 90 km/h
Rural motorways: 130 km/h