Car Rental Germany - Rent a Car in Germany
Car Rental Germany - Rent a Car in Germany
Choose the best car rental deal in Germany by using our comparison tool, interactive map and advanced filters. IzziRent, your car rental choice assistant in Germany.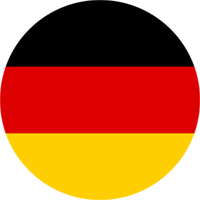 About Germany

Germany is located in western-central Europe and it's official name is the Federal Republic of Germany. It's capital and largest city is Berlin. Germany has a total area of 357,168 sq. kilometres and 80.6 million inhabitants. The road system is 645,000 km long, of which 12,800 km are motorways.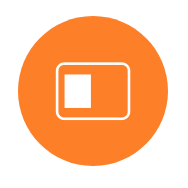 Driving licence requirements in Germany

To rent a car in Germany you must be in possession of a valid driving licence from your country of origin, if you are from a EU or EEA country. If you are not from an EU or EEA country, you must show your foreign driving licence, together with an international driving licence.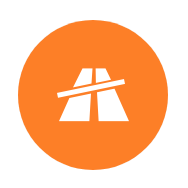 Tolls in Germany

Motorways and other roads in Germany are toll-free. However, there are tolls for some tunnels.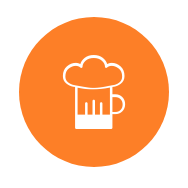 Driving in Germany

In Germany you drive on the right hand side of the road. Seat belts are mandatory for all passengers at all times when driving. Children 3 years old and over must be transported in the rear seats of vehicles. A child under 12 years of age and less than 1.50 m in height must be seated in a child seat or child restraint.
Alcohol limit requirements in Germany

Driving a rental car under the influence of drugs or alcohol is strictly prohibited. In the event of insurance claims you will be fully responsible for any damage to the rental car if driving under the influence of drugs or alcohol. Please note that whenever and wherever you drive a rented car in Germany, the blood alcohol limit si 0 (0.00%), regardless of the country's laws!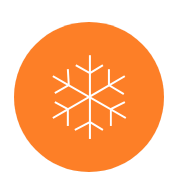 Winter equipment in Germany

Winter tyres – there is a legal requirement for the use of winter tyres while driving in Germany during winter months. If you fail to use winter tyres you can be issued with a fine.
Snow chains – in Germany snow chains are legally required if there are signs depicting a tyre with snow chains.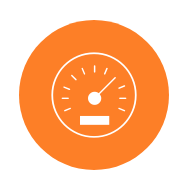 Speed limits in Germany

Cities and villages: 50 km/h
Outside cities and villages: 100 km/h
Motorways: unless specified there is no speed limit on German motorways, you can drive as fast as you feel safe