Car Rental Greece - Rent a Car in Greece
Car Rental Greece - Rent a Car in Greece
Choose the best car rental deal in Greece by using our comparison tool, interactive map and advanced filters. IzziRent, your car rental choice assistant in Greece.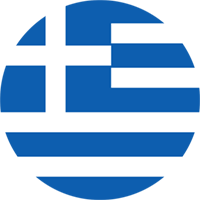 About Greece

Greece is a country in southern Europe and it's official name is the Hellenic Republic. It's capital and largest city is Athens. Greece has a total area of 131,9572 sq. kilometres and around 11 million inhabitants. The road system is 116,960 km long, of which 1,091 km are motorways.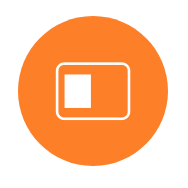 Driving licence requirements in Greece

To rent a car in Greece it is sufficient to have an EU driving licence but if you are not from the EU, you must carry an international driving licence obtained in your home country.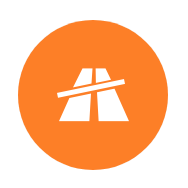 Tolls in Greece

Many motorways in Greece are toll roads. There are also tolls for some tunnels and bridges.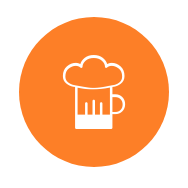 Driving in Greece

In Greece you drive on the right hand side of the road. Seat belts are mandatory for all passengers at all times when driving. Children under 3 years of age must be placed in an approved restraint system appropriate for their weight – standard ECE R44/03 or later. Children between 3 and 11 years who are less than 1.35 m in height must be seated in an appropriate child restraint.
Alcohol limit requirements in Greece

Driving a rental car under the influence of drugs or alcohol is strictly prohibited. In the event of insurance claims you will be fully responsible for any damage to the rental car if driving under the influence of drugs or alcohol. Please note that whenever and wherever you drive a rented car in Greece, the blood alcohol limit is 0 (0.00%), regardless of the country's laws!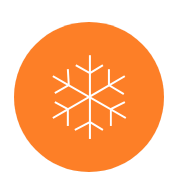 Winter equipment in Greece

In Greece there is no law that requires the use of winter tyres or snow chains.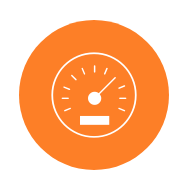 Speed limits in Greece

Built-up areas: 50 Km/h
Out of towns: look for speed signs, the limit is usually 90 Km/h or 110 Km/h
Motorways: 120 Km/h