Car Rental Italy - Rent a Car in Italy
Car Rental Italy - Rent a Car in Italy
Choose the best car rental deal in Italy by using our comparison tool, interactive map and advanced filters. IzziRent, your car rental choice assistant in Italy.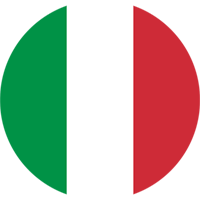 About Italy

Italy is located in southern Europe. Its official name is the Italian Republic. With 61 million inhabitants, it is the 5th most populous country in Europe. Italy's total area is 301,3382 sq. kilometres and it has 487,700 km of roads, including 6,700 km of motorways.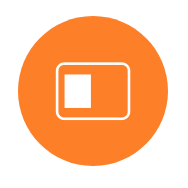 Driving licence requirements in Italy

In Italy the person renting the car and the driver must be in possession of a valid driving licence. A driving licence printed in a non-Roman Alphabet (Arabic, Chinese, Japanese, Cyrillic etc) must be accompanied by an international driving licence.
Some rental agencies always require an international driving licence, please read the "Rental information" for further details. It is strongly recommended to carry an international driving licence to avoid possible problems with the traffic authorities.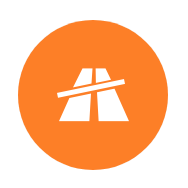 Tolls in Italy

Most motorways in Italy are toll roads. There are toll stations and booths, where tolls are paid according to the distance travelled on these roads.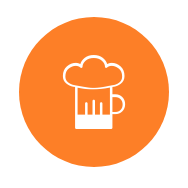 Driving in Italy

In Italy you drive on the right hand side of the road. On motorways you must drive with your lights on. Seat belts are mandatory for all passengers at all times when driving. Children up to 36 kg and up to 150 cm tall travelling in Italian-registered cars must be placed in a restraint system adapted to their size and weight. Children up to 9 kg must be secured in a rear-facing child restraint. In the case of foreign-registered cars, the regulations are those applicable in the country of origin.
Alcohol limit requirements in Italy

Driving a rental car under the influence of drugs or alcohol is strictly prohibited. In the event of insurance claims you will be fully responsible for any damage to the rental car if driving under the influence of drugs or alcohol. Please note that whenever and wherever you drive a rented car in Italy, the blood alcohol limit is 0 (0.00%), regardless of the country's laws!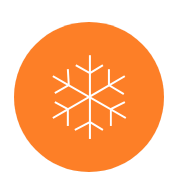 Winter equipment in Italy

There is no law enforcing the use of winter tyres. However, there are regions and areas where road signs indicate when snow chains or snow tyres are mandatory. In the Val d'Aosta area from 15 October to 15 April all vehicles must be either fitted with winter tyres or snow chains.
Winter chains – in Italy you have to carry winter chains during winter months and pay attention to road signs indicating their use.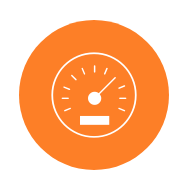 Speed limits in Italy

Built-up areas: 50 km/h
Outside cities : 90 km/h
Main roads: 110 km/h
Motorways: 130 km/h