Car Rental United Kingdom UK - Rent a Car in United Kingdom UK
Car Rental United Kingdom UK - Rent a Car in United Kingdom UK
Choose the best car rental deal in United Kingdom by using our comparison tool, interactive map and advanced filters. IzziRent, your car rental choice assistant in United Kingdom.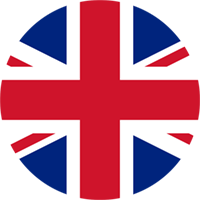 About United Kingdom

The United Kingdom of Great Britain and Northern Ireland, commonly known as the United Kingdom (UK) or Britain, is a sovereign state in Europe. Covering an area of more than 243,000 km2 it is home to more than 64 million people. You drive on the left side on more than 213,000 miles of surfaced roads, of which more than 2,100 miles are motorways.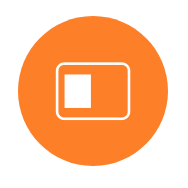 Driving licence requirements in United Kingdom

To be able to drive in the UK you need to be in possession of a full valid driving licence in your country of residence. If the driving licence is not written in the Roman alphabet you will need to present an international driving licence, together with your domestic driving licence. In some cases an international driving licence, together with your domestic licence, may be a  mandatory requirement  for some suppliers and offers. The required age to rent a car in the UK may vary. Most suppliers charge a young driver fee for all drivers below 25 years. Check the "Rental Information" attached to all offers at IzziRent.com.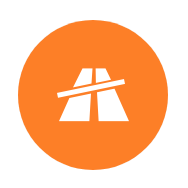 Tolls in United Kingdom

There are some tolls on motorways and bridges in the UK. If driving into London during weekdays between 7 am and 8 pm you will need to pay a Congestion Zone Charge. Congestion zones are marked by street signs. At the pick-up, please consult the car rental agent.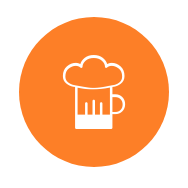 Driving in United Kingdom

In the UK you drive on the left hand side of the road. Seat belts are mandatory for all passengers. Children under 12 years and 1.35 m in height travelling in the front seat of a vehicle must be seated in a suitable child seat.
Alcohol limit requirements in United Kingdom

Driving a rental car under the influence of drugs or alcohol is strictly prohibited. In the event of insurance claims you will be fully responsible for any damage to the rental car if driving under the influence of drugs or alcohol.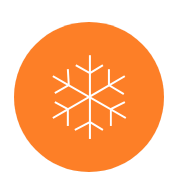 Winter equipment in United Kingdom

Winter tyres and snow chains are not mandatory. Snow chains are allowed in winter and in snowy conditions.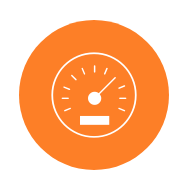 Speed limits in United Kingdom

Built-up areas: 33 mph
Main roads: 60 mph
Dual carriageways: 70 mph
Motorways: 70 mph